Meet Your WOTW Team- Kelsey + Mallory
Hi! We are Kelsey + Mallory, the creators of Week of the Website. We developed this service to address the questions we often face when talking with new clients. How long will this take? What do I need to be ready? How can I update this on my own? How tech savvy do I need to be?

We understand what it is like to be on both sides of the development process having owned businesses before this separately. Our goal was simple: make this typically cumbersome and complicated process fun, easy, and 100% transparent. We bring hard work, humor and positivity to each of our projects, as well as years of experience building websites for entrepreneurs just like yourself.
Want to see our other work in production & consulting?
Check out Presence Agency →
He/Him | Kansas City, MO
With nearly 20 years of HTML & CSS experience, I am a former Squarespace Template Developer now running E2A Studio specializing in Squarespace Web Design, Custom Development, and Authorized Training.
"Photography is my thing on the side. I carry my camera with me nearly every single day, and when I don't – I'll be shooting with my iPhone and posting on Instagram."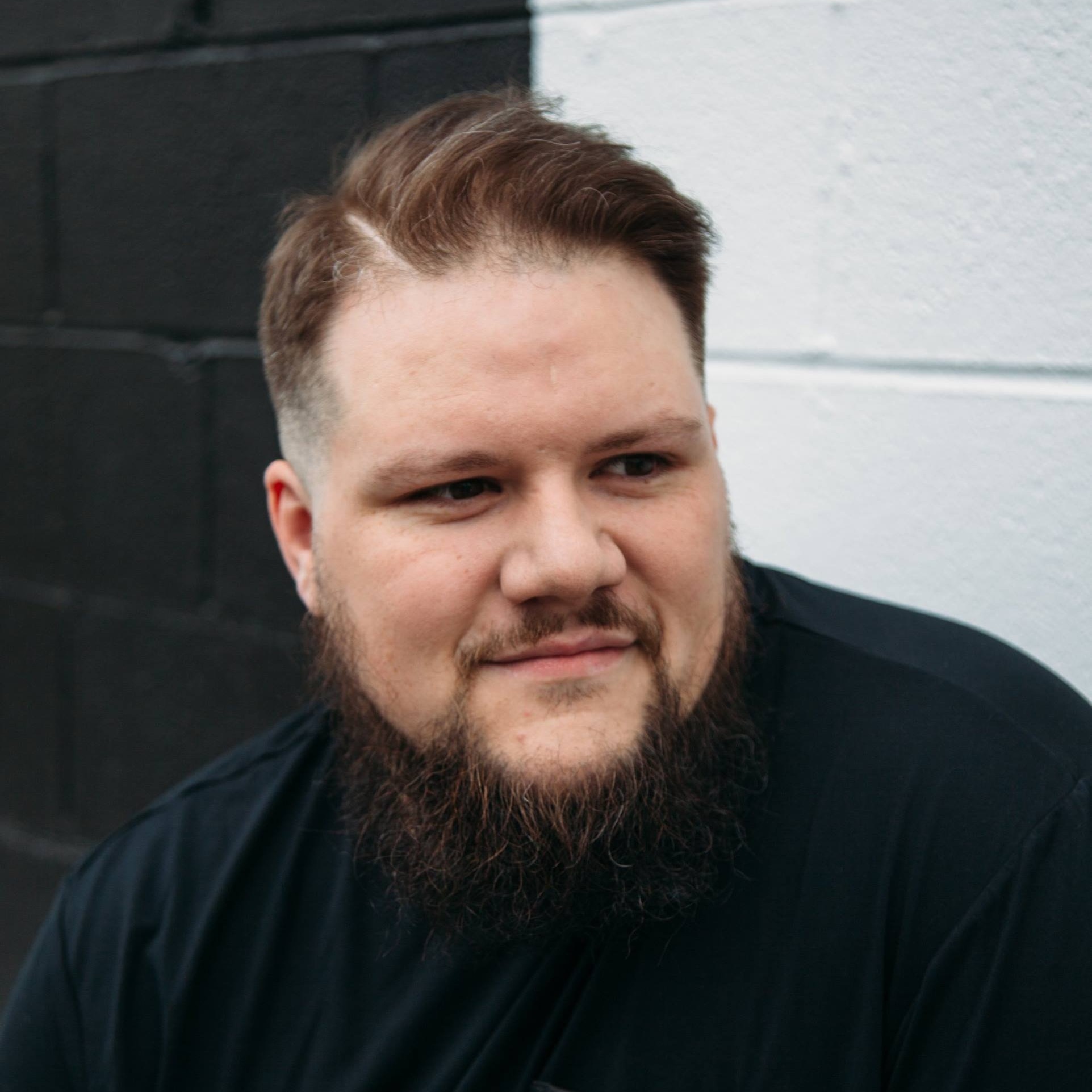 He/Him | Philadelphia, PA
Justin Mabee is a Squarespace Specialist and Expert freelancer. Having worked in Squarespace for over 7 years, Justin specializes in website design, helping businesses increase their online presence, helping them to attract more consumers to their services and increase revenue. Justin Mabee is also a Squarespace Authorized Trainer, teaching classes/workshops for business professionals and do-it-yourselfers, so that they can control and maintain their own web presence.
"I love watching sports, Philadelphia sports for life, Fly Eagles Fly! Big movie and TV buff, and I'm a PS4 Pro gamer. Love spending time with my wife Amy and our dog Bailey."
She/Her | Fort Worth, TX
Kishya is the owner of The Great Exhibition, an e-commerce packaging design studio. Notable brands she has worked with throughout her career include Pier 1 Imports, Bell Helicopter, Dell, and The Federal Reserve Bank of Dallas. She has built several e-commerce Squarespace sites and has helped a variety of businesses owners go live.
"I love to box. I have being doing it for over 10 years. I also love bunnies! So darn cute."
She/Her | St. Louis, MO
I am a strategic communicator and designer. I first started using Squarespace to build microsites for programs at the Institute for Reproductive Health. It's one of my favorite tools for helping passionate people tell their stories.
"When I'm not working, I enjoy taking long walks in St. Louis's fabulous parks. I'm learning to refinish furniture, which is a great excuse to visit flea markets and purchase fun craft supplies."
She/Her | San Diego, CA

I am a multidisciplinary creative working locally in San Diego and around the globe. My current projects range from small scale identity work, to multi-family residential brand buildouts across the US, to international clients with a wide scope of digital and print needs -- and everything in between! This includes using Squarespace to tell a variety of brand stories and expand their digital presence.
"I love to get lost in a movie."
She/Her | Chicago, IL
With a background in marketing and navigating the digital world, Kerri was drawn to the "home base" a website makes. All it took was one quick tour around Squarespace to know they were the perfect platform for branding, efficiency, and functionality! Turns out it's not just Squarespace, but a team like WOTW that make all of that happen for you.

"You can find me where the sunshine is! There's something so wonderful and magical about just stepping into the light. Oh, or you can find me on walks with my golden retriever, Cody!"
She/Her | Minneapolis, MN
Once upon a time, I worked for a restaurant group that had terrible websites. They were phasing out a project I was working on, so in order to stay valuable, I taught myself how to do Squarespace in order to design them new sites. Since then, I've worked on numerous SS sites for friends and clients alike. It's such a blast bringing someone's company/project/passion to life visually.

"I love to bike, read, write, cook and go out to hours-long dinners with my nearest and dearest."